Commercial Air Duct Cleaning
DuctVac NW Spokane Commercial Air Duct Cleaning Service
DuctVac NW Spokane has been providing Commercial Air Duct Cleaning in the northwest for years. Our clients range from large professional stadiums, multi story buildings, ships, schools, and more.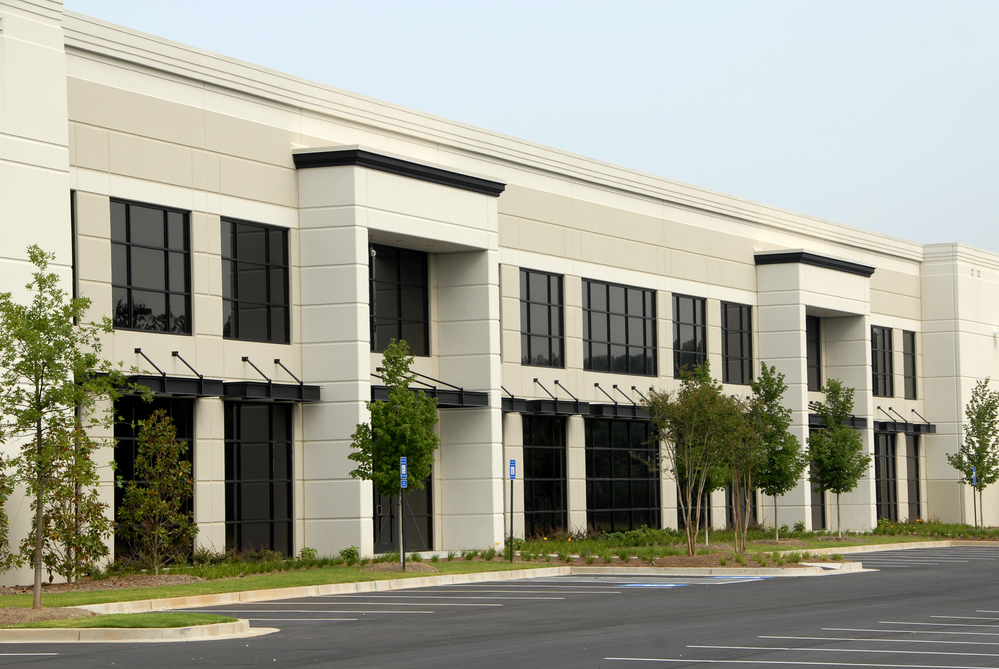 Indoor air quality is one concern that building managers and building inhabitants have when they decide to investigate an HVAC system. Through normal occupation in a building, we generate a great deal of contaminants and air pollutants, such as dander, dust, and chemicals. These contaminants are pulled into the HVAC system and re-circulated 5 to 7 times per day, on average. Over time, this re-circulation causes a build-up of contaminants in the ductwork. While a contaminated HVAC system doesn't necessarily mean unhealthy air, the situation may be contributing to larger health issues or harboring contaminants that could cause serious problems for people with respiratory health conditions, autoimmune disorders or some environmental allergies.
An Overview of the Air Duct Cleaning Process
During cleaning, the entire HVAC system is placed under continuous negative pressure (with a vacuum) to prevent the spread of contaminants.
Continuous negative pressure allows very fine particles to be removed from the system as they become airborne, ensuring that these particles are not released into the living space when the system is turned on after cleaning.
This negative pressure also serves to extract the loosened contaminants, which are collected and removed from your home.
Often HVAC system components collect significant amounts of debris and particulate during construction activities within a building. NADCA recommends that newly installed HVAC systems or HVAC systems undergoing renovation be verified clean, and protected before the system is permitted to operate.
Top Benefits of Commercial Air Duct Cleaning
Why should you have your HVAC air duct system cleaned? The short answer is simple: because they get dirty over time and they have the potential to contain large amounts of dust and particulates.
According to the U.S. Department of Energy, 25 to 40 percent of the energy used for heating or cooling is wasted. Contaminants in the heating and cooling system cause it to work harder and shorten the life of your system. Although filters are used, the heating and cooling system still gets dirty through normal use. When an HVAC system is clean, it doesn't have to work as hard to maintain the temperature you desire. As a result, less energy is used, leading to improved cost-effectiveness.
Clean air is much more important than most people realize. It can cause embarrassing odors in your home and even cause illness if left unattended for too long. Let us provide you with a free inspection of your Air Duct system before finding out the hard way.